Pump it up!
July 7, 2008 § 1 Comment
What a girl wants what a girl needs, is a pair of black pumps.  Perfect for any occasion, from parties, to work even to just walk around the house in. Black pumps never go out of style and there are millions out there. Here are my favourites for this season:
Giuseppe Zanotti embellished Heel pumps
These are so 'awesome' not only are they silky and sexy, they have embellished heels! You could easily take these from work to party!
Christian Louboutin paillette pumps
Brings abit of glitz with out looking like the cast members of "priscilla".
Christian Louboutin classic black pumps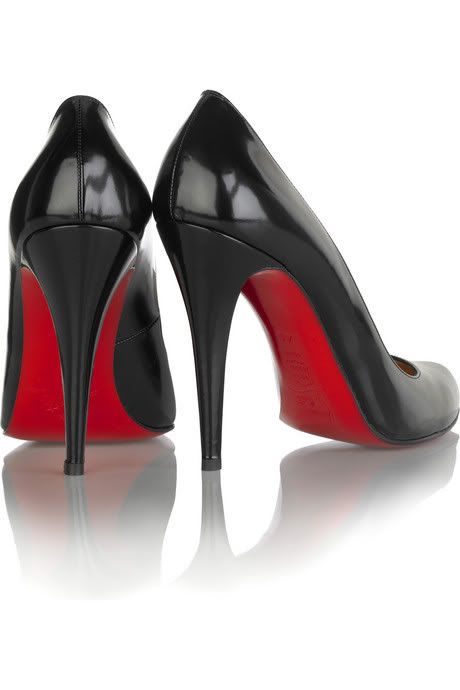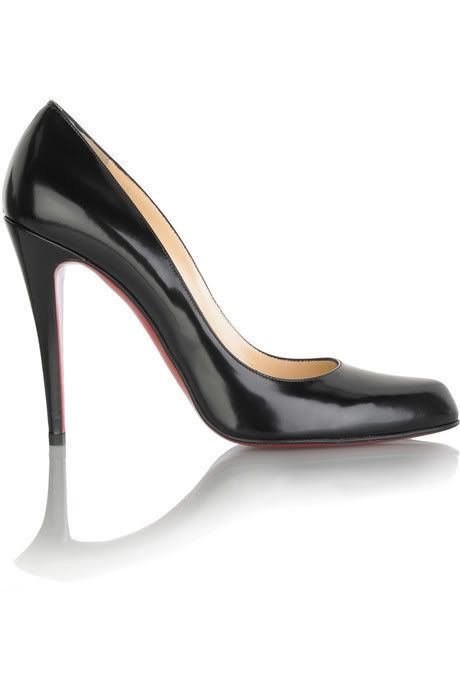 Classic, simple, very wearable.
Stella McCartney fw07 pumps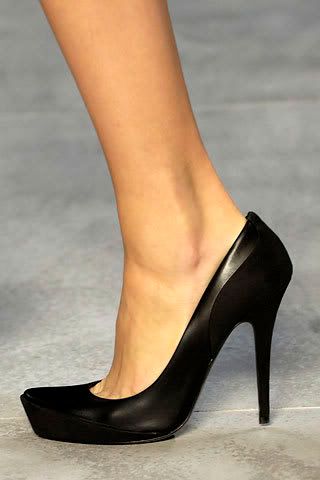 It was love at first sight for me. A year ago this collection was shown and I've wanted a pair evern since. This is a great example of a shoe you 'take a second' look at. When you first glance at it, you see a fairly average shoe with nice texture, but then you see the beautiful heel, the fantastic two tones and the sculptural platform.
Go get 'pumping' girls!…. No… Don't do that.
xxangela
Pictures credit to style.com and net-a-porter.com
§

One Response to Pump it up!